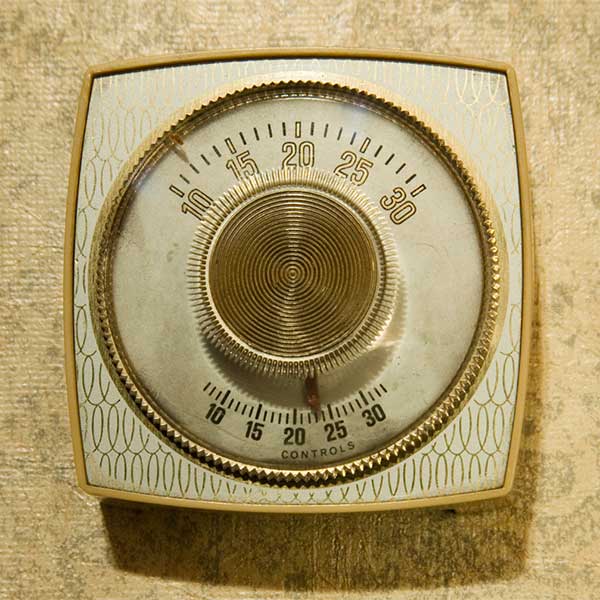 Our Mission
At My Guy HVAC Heating and Air Conditioning, we know you have choices when it comes to your heating and air conditioning needs. That's why we've made it our goal to provide superior service, skilled workmanship and competitive pricing. As we continue to build our growing business, we're proud to say that most of our customers are repeat customers. In fact, many of them have trusted us with their Heating and Air Conditioning needs for many years.
Our History
Our family-owned company was started nearly 17 years ago. Since then, the business has grown to a full-service light commercial and residential Heating & Air Conditioning contractor serving Chicago, Skokie and Lincolnwood customers. Built on the solid values that we insist upon today, My Guy HVAC Heating & Air Conditioning has become a respected company with a reputation for quality products and premium service.
Our Team
From our management team to our repair technicians My Guy's team has been serving the Chicago area since 2000, My Guy brings professionalism, skill and friendliness to every heating and cooling project. Our specialists are licensed, factory-trained professionals committed to your comfort and ready to work within your budget. In addition, we specialize in repair, installation and upgrading all HVAC brands, makes and models, so we've got you covered!
Our Services
From minor equipment repairs to full-service light commercial and residential heating and air conditioning system installations, My Guy HVAC is ready to deliver excellence from start to finish. We also offer flexible scheduling to meet our customers busy lives, including 24/7 emergency service and Saturday appointments.
Our Service Areas
My Guy HVAC Heating & Air Conditioning is proud to service Chicago, Skokie & Lincolnwood, Niles, Desplaines, Melrose Park and many more so if you live in one of these neighborhoods, please call or contact us today to learn how we can help you with your Heating & Air Conditioning needs.